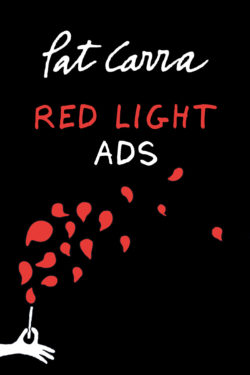 Red Light Ads
The sparks of a match introduce "Red Light Ads", a gallery of animated and sound cartoons. A whole series of women characters come to life to give voice to some very unique desires, before the light goes out. They invite us to smile at sexuality, with its stereotypes and its clichés that lurk in the language. Welcome to the sex of humour!
Compatibilità
Il formato ePub3 è compatibile con i dispositivi Apple e Android.
Gli ePub3 possono anche essere letti su computer attraverso Chrome e l'app Readium.
Scopri come qui.