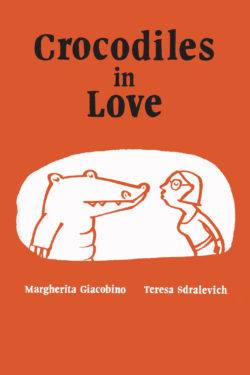 Crocodiles in Love
What's a perfect pet for an unromantic woman?
A crocodile! sly, witty, trustless and forever hungry for true love…
Share with this misanthropic pair a cynical vision of the world, women and love through a series of biting thoughts and illustrations, and killing animations.
Compatibilità
Il formato ePub3 è compatibile con i dispositivi Apple e Android.
Gli ePub3 possono anche essere letti su computer attraverso Chrome e l'app Readium.
Scopri come qui.