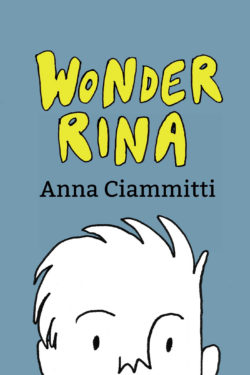 SuperHairy Wonder Rina
A comic and wild Hero(ine) who mixes it all up and misses het targets – except in making us laught, where she always hits the mark. Is our Champion fighting against the windmills, or the big monsters of everyday life? Determined to avenge wrongdoings and defeat injustice, Wonder Rina resorts to her weapons, her die-hard pugnacity and her powerful hairy armpits.
Compatibilità
Il formato ePub3 è compatibile con i dispositivi Apple e Android.
Gli ePub3 possono anche essere letti su computer attraverso Chrome e l'app Readium.
Scopri come qui.